By Miles Patrick Yohnke
Copyright © 2014 - All Rights Reserved.
Released June 29, 2015
Dedicated to the memory and legacy of Mr. Robert Genn and the life of Sara Genn, as she continues to carry forward the torch lit by her father.
It ends,
Like it begins,
With an open heart.
One enters this world. This life.
No sticks or stones,
Nor broken bones,
Lullaby songs,
Sung from tender hearts.
One's eyes now see this world.
As it really is.
As it appears.
As it fades.
As it can last.
To be shown,
An unwavering generosity,
This strength of character shines through.
Euphoria is found.
Found in thy four seasons.
Afraid.
Of everything,
And nothing,
But now not inhibited.
This feeling, it releases you.
A friend,
With hand in air.
Love thy neighbor,
Set your example.
Words you regret, telling,
So too does this feeling create.
Memories never fade.
Time stands still,
And that you need.
More.
It ends,
Like it begins.
An unbroken circle,
A transparent body,
Thy spirit.
Buried in ground,
That always remembers you.

Dec 25, 26, 27, 28, 2014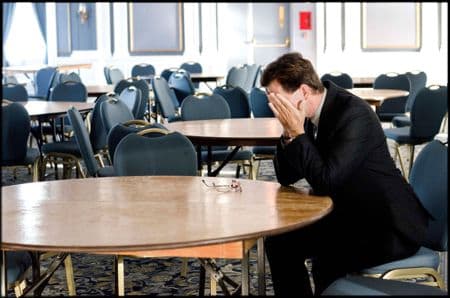 Copyright © 2014 Miles Patrick Yohnke - All Rights Reserved.
Miles Patrick Yohnke photograph by Natalie Struck


Miles Patrick Yohnke is a globally recognized motivational author, poet, and mentor with a wealth of life experience. His philosophies and materials are used in schools in Africa, India, and the United States. They are used by preachers in their pulpits. They have been read on National radio and featured in countless publications.

If you are looking to develop and improve your life, Yohnke offers consultation in person, by phone, or via email.

For more information please contact him directly at: 306.227.6379
To Comment or Connect with the Miles: Email Miles
More Publications By Miles
---
Other Publications From
Stories / Articles 2015
---
The MotivateUs Community
Thoughts Of The Day - 2010