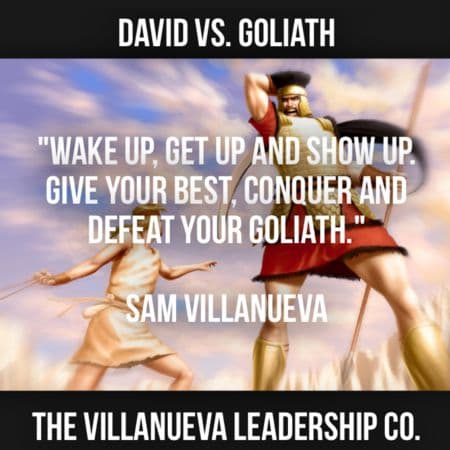 Sam Villanueva
"Find something deep inside you that will propel you in doing something meaningful for you. Dig deep down for that love, anger, hate, or whatever it takes to prove to yourself that you had it in you all along. It can be done."
Written in 2014 by Dr. Maloney Hunter-Lowe --- Virginia
"The scars you acquire by exercising courage will never make you feel inferior."
D.A. Battista
"There is nothing written, but what you picture in your mind, that says that is too late to start over: Clarity in what we want, trust in ourselves, faith in knowing everything is possible, hope in the future, and a spirit that never quits is all we need. Go ahead, break through, define your future, you can do it!"
Written in 2014 by Eduardo Dominguez
"There will be different heartbeat moments in your life; engage yourself to rise each time you fall."
Written in 2014 by Howard Hanniford
Life's challenges will always face us, but overcoming them is key for progression.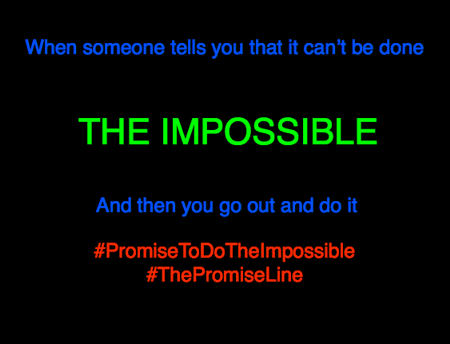 Written by Eric Eisenberg --- Missouri
"Think BIG!!! Have a GREAT vision, Dream BIG because people who will see you tomorrow will marvel because they saw your past, not what was in your mind."
Written in 2014 by Albert Douglas Quayson --- Ghana
People can steal all that you have except what is in your mind.
"Learn how to be happy with what you have while you pursue all that you want."
Jim Rohn
"Life is all about energy. Keep your spirits up; let great things happen to, for and by you."
Written in 2014 by Fred Akama --- Kenya
"Why are you so easily defeated? No one should have that much power over you. Look in the mirror and ask yourself this question... Who am I? Then reply back by saying... I am a Champion regardless of the storm!"
Written in 2014 by Rahsha Batiste --- Virginia
So many people get so defeated daily so fast. They must remain positive regardless of the situation.
"There is no such thing as a failed experiment, only experiments with unexpected outcomes."
Richard Buckminster Fuller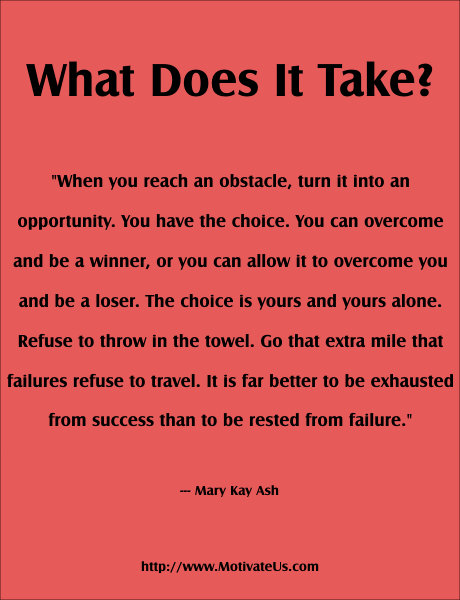 Submitted by Marlene Blaszczyk
"Birds fly in the sky without the fear of fall. We too must have the COURAGE to take Risks and grow tall."
Written in 2014 by RVM --- India
Something Positive To Read Before Starting Your Day


Written by Dhiral H. Shah
Read over 1,500 stories, poems and articles to capture your attention and your heart.
"The most used excuse ever: "I CAN'T". It's an easy out. Basically it is a forfeit without even trying. The truth is that when you say, "I CAN'T", you don't want it bad enough. The effort that you will have to put into it outweighs the outcome. Most people will agree with you and let you go about your business. It's up to you to decide that you CAN and WILL. Together you will do the impossible."
Written in 2014 by Eric Eisenberg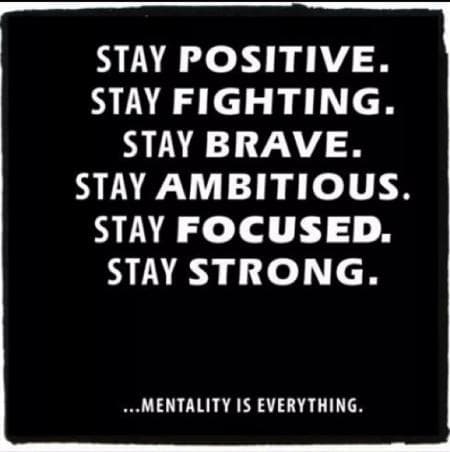 Submitted by Lauren Covington
"Wherever you are, whatever you're doing, you always have a story to tell in a way that's never been told before. Consider the profound value of that."
Ralph Marston --- Submitted by Seyram Levuvu --- Ghana



"You dream to be successful everyday, but do you really work towards it?"
Written in 2014 by Rakesh Kumar Ricky --- Canada



"Never run away from an assigned task. Accept it as a challenge and try to complete it in the best possible way. This will help you to earn the respect of others and give you self-confidence."
Written in 2014 by Management Paper --- California



"When I work fourteen hours a day, seven days a week, I get lucky."
Dr. Armand Hammer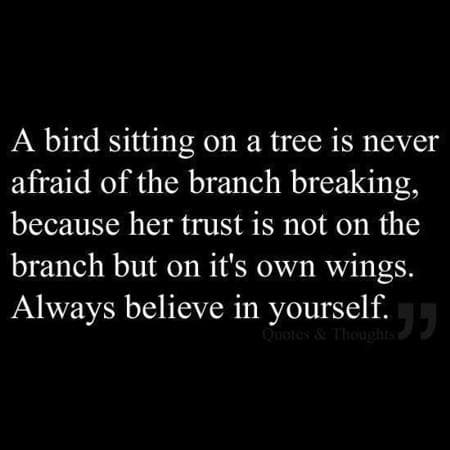 Submitted by Cynthia Farina