INSPIRATIONAL PICTURE QUOTE OF THE DAY









"The mind is a powerful force. It can enslave us or empower us. It can plunge us into the depths of misery or take us to the heights of ecstasy. Learn to use the power wisely."
--- David Cuschieri


Sign Up For A Quote of The Day by Email
Sign up now to to receive an image with a quote.
Delivered to your inbox Monday - Friday.






Have something you would like to share?
An insight that has helped you?
We invite you to submit a quote.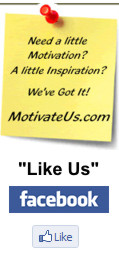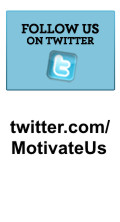 Just For You!
Free Newsletter
Free Quotes E-Book
Daily Quote - Email
Explore
Positive Links
Other Links
Search
Participate
Submit a Quote
Submit a Story
Are You Here?
Who's Visiting
Visitor Feedback
Site Information
About Us
Contact Us
Home