"Trials and adversities do come our way, as they are part of our journey; face them with courage. They will not only strengthen us but also polish our character."
Chermed --- Submitted by Med Fadriquela ---Philippines
"Our own thoughts can play such a role in our lives. If we put in our mind that we can't do something, then you're already setting yourself up for failure or disappointment. If we tell ourselves that we can do it then we will have better results. The way your start your day, with positive or negative thoughts, is what your day is going to be. Always think good thoughts and try to keep a positive attitude and you will feel more joy in your life and in your heart. See the beauty that surrounds you."
Written in 2014 by Renee Scalfani --- Massachusetts
"We've all been handed cards. I don't identify with people who have been handed cards from the same deck as me, but those who play with similar strategy."
Written in 2014 by Allyson Partridge-Rios --- Canada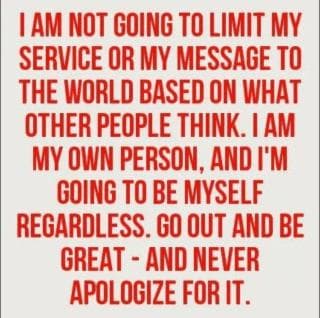 Submitted by Lauren Covington
"If you can buy, why hire? Don't waste time thinking of getting millions before you start a venture. Start with the little you have and it will multiply."
Written in 2014 by Francis Livingston Agyei --- Ghana
Some people really want to do business but they look at the sum of money they have and won't start. Therefore, I want us all to start with the little we have and some years to come, we will have enough to shape it the way we wanted it.
"Guess what drives the world like nothing else does? It's passion. And it will ever remain a driving force behind all careers/professions."
Written in 2014 by Emeasoba George --- Nigeria
"You are the makers of your own fortunes. You make yourselves suffer, you make good and evil, and it is you who put your hands before your eyes and say it is dark. Take your hands away and see the light."
Swami Vivekananda --- Submitted by Amit Mane --- India
This saying is outstanding and takes you to the right direction.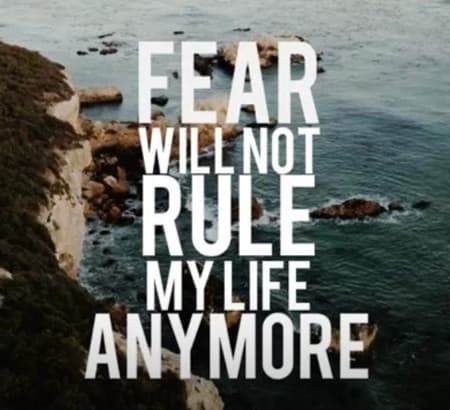 Submitted by Lauren Covington
"Starting over is the hardest thing, but a quest to a new life is better when we start by letting go of all that hurts and breaks us. Quest to triumph will never be achieved when one embarks upon it broken, for the journey itself is challenging and being broken slows us down or hides our best. Without true strength of spirit that gives us the will to live, mountains will be very difficult to climb. If it is there you're about to head upon, remember it is never wise to live nor walk with regret or anything that burdens you."
Written in 2014 by Kiplimo Chemirmir - Kenyan Warrior
"The pessimist says opportunities are NO WHERE. The optimist says opportunities are NOW HERE. Both see the same words, but read it differently. That's Life!"
Written in 2014 by RVM --- India
"To a friend: Life drop kicks us a lot more now it seems, then comes back for another hit when we are down and spitting blood. But like myself, most of my friends are tough and rough around the edges. We fight when life does, so hang in there. It is a tough fight and you got rough and tough friends to help, so hang in there."
Written in 2013 by Matthew Price --- California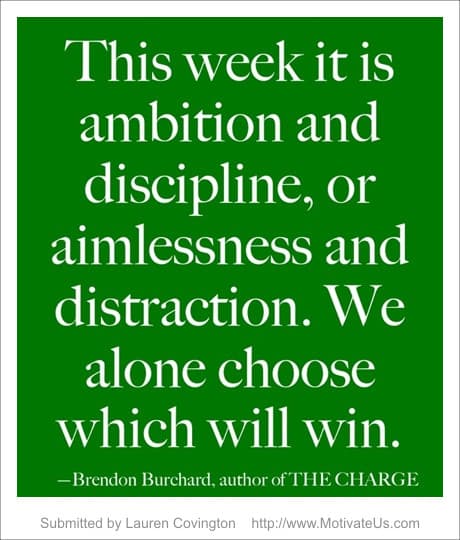 "Whether you've known them a day or a lifetime, never underestimate people and what they might be able to teach you. An open mind stays open."
Written in 2014 by Kiplimo Chemirmir - Kenyan Warrior
"You might not be able to change the cards were dealt in life but that doesn't mean you can't go all in."
Written in 2014 by Eric Eisenberg and Chase Reynolds--- Missouri
"If a situation does not work then let it be. It is never okay to seek revenge. Inner peace and forgiveness are sources of strength."
Written in 2014 by Jesse Marie Kavumpurath --- Connecticut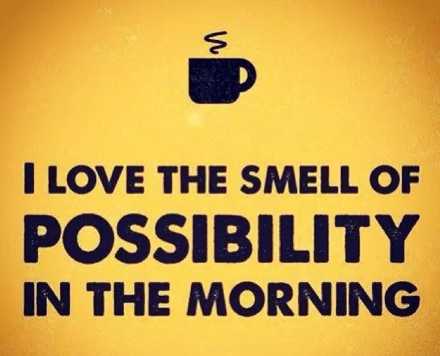 Submitted by Lauren Covington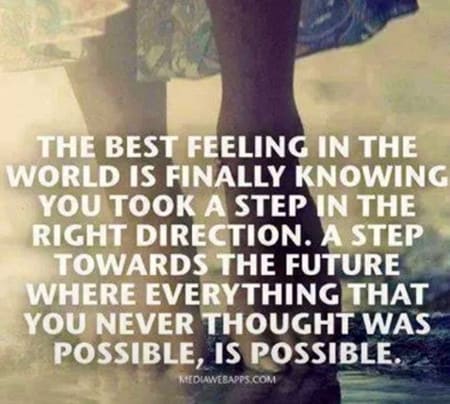 Submitted by Lauren Covington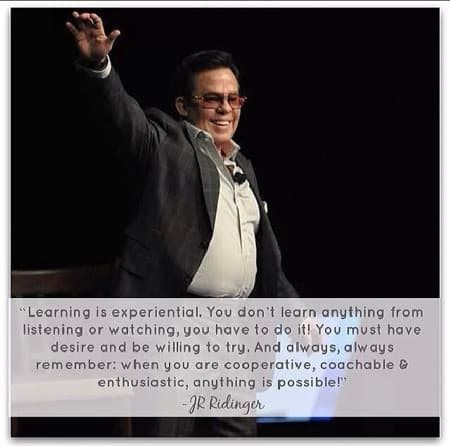 Submitted by Lauren Covington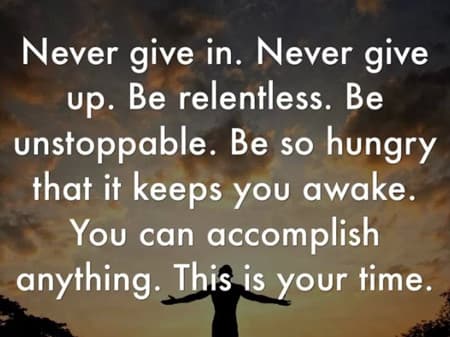 Submitted by Lauren Covington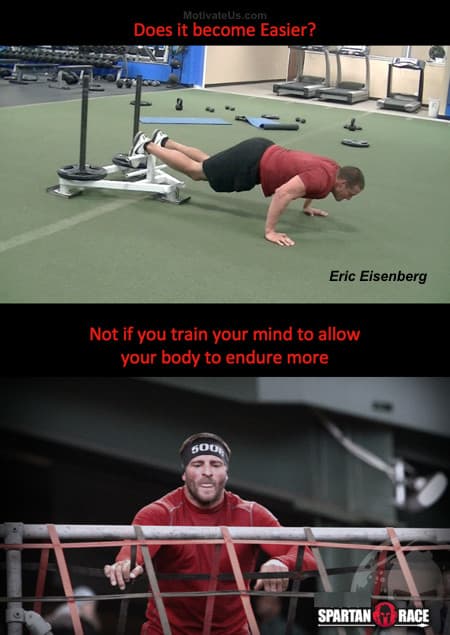 "People start training and it's hard. They want to know if it will get easier. The easy answer is - Yes! But a true competitor has a different answer: Not if you train your mind to allow your body to endure more."
Written in 2013 by Eric Eisenberg
Note: Read Our Current Month's Thoughts of the Day