The submission system is quite easy. Just go to the Contact Us Page and choose the type of submission you have. Story, Artical or Quotation.
Once we receive your submission, we will review it and put it on our stack. We will notifiy you once it start moving through The Heart Of MotivateUs. For the public to read.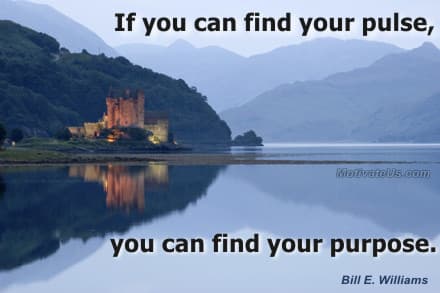 If you have problems with the submission form: Please contact us: submit at motivateus.com.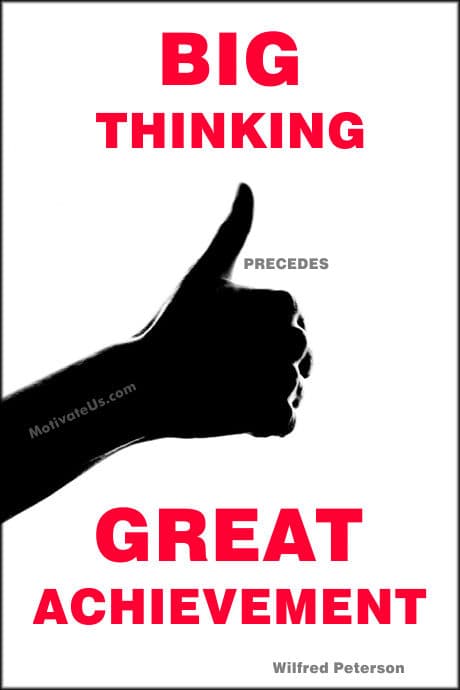 If you are looking for our latest publications. See The Heart Of MotivateUs.com
Categorized In:
Uncategorized